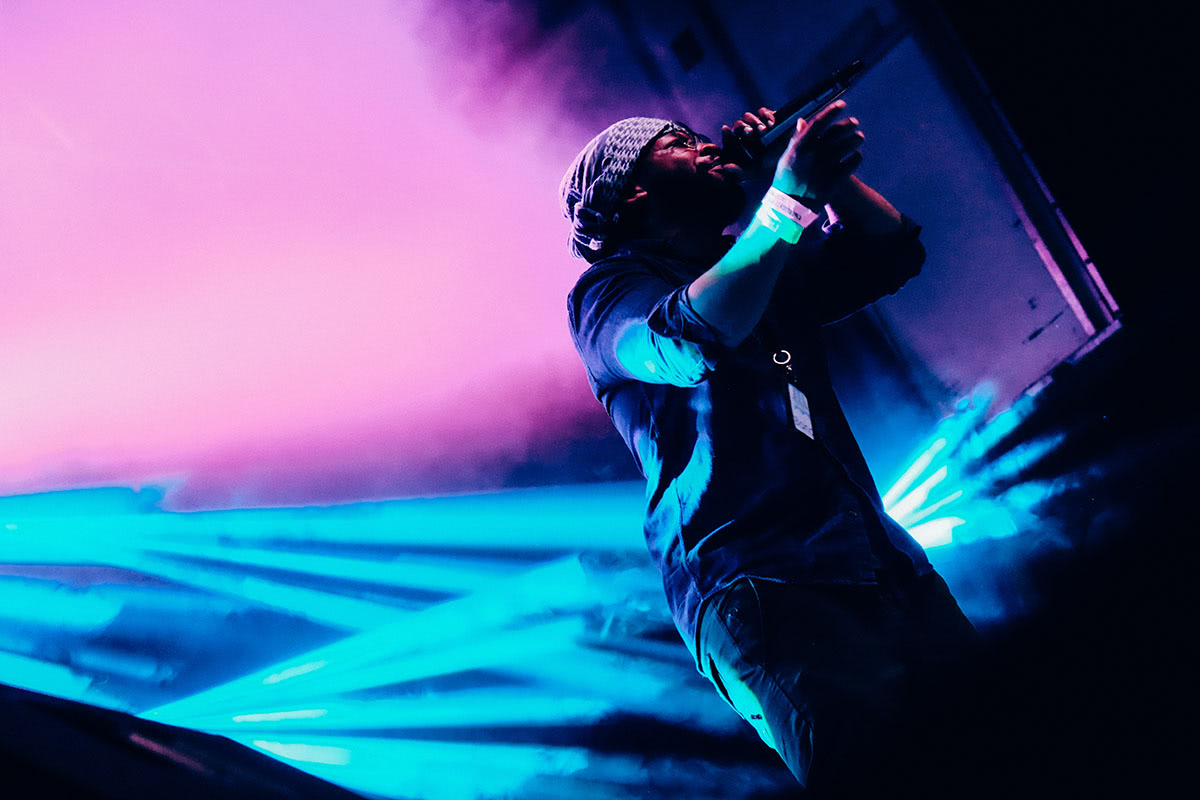 He logs his 26th total week on top, second only to Taylor Swift's 36.
Drake returns to No. 1 on the Billboard Artist 100 chart (dated March 3) for a 26th total week at the summit, and for the first time since April 15, 2017. His smash single "God's Plan" spends a fifth week at No. 1 on the Billboard Hot 100 and BlocBoy JB's "Look Alive," on which he's featured, hits the Hot 100's top five, rising from No. 6 to No. 5.
The Artist 100
The Artist 100, which launched in July 2014, measures artist activity across key metrics of music consumption, blending album and track sales, radio airplay, streaming and social media fan interaction to provide a weekly multi-dimensional ranking of artist popularity.
"Plan"
"Plan" continues its reign on the Hot 100 thanks to a major boost from its official video release Feb. 16. The song surges by 35 percent to a massive 101.7 million U.S. streams in the week ending Feb. 22, according to Nielsen Music, becoming just the second song ever to top the 100-million-streams weekly milestone, joining Baauer's viral hit "Harlem Shake" (103.1 million; March 2, 2013).
"Plan" also sold 81,000 downloads (up 45 percent), as it spends a fourth week atop the Digital Song Sales chart, and drew 76 million in all-format radio airplay (up 21 percent), as it zooms to the top 10 (13-8) on Radio Songs.
Drake
Drake rises 3-1 on the Artist 100 to rule the tally for a 26th total week. Only Taylor Swift has spent more time at No. 1, with 36 weeks.
Streaming accounts for the majority of Drake's Artist 100 points (51 percent), followed by digital song sales (31 percent).
Rounding out the Artist 100 chart's top five, Ed Sheeran dips to No. 2 after 10 total weeks at No. 1; Kendrick Lamar ascends 4-3; Imagine Dragons jump 6-4; and Bruno Mars holds at No. 5.
Among other Artist 100 moves, Brandi Carlile re-enters at a new No. 12 peak, as her album By the Way, I Forgive You, launches in the top five on the Billboard 200. At No. 13 on the Artist 100, Nipsey Hussle earns the highest debut of the week, as his debut studio album Victory Lap also posts a top five Billboard 200 debut.